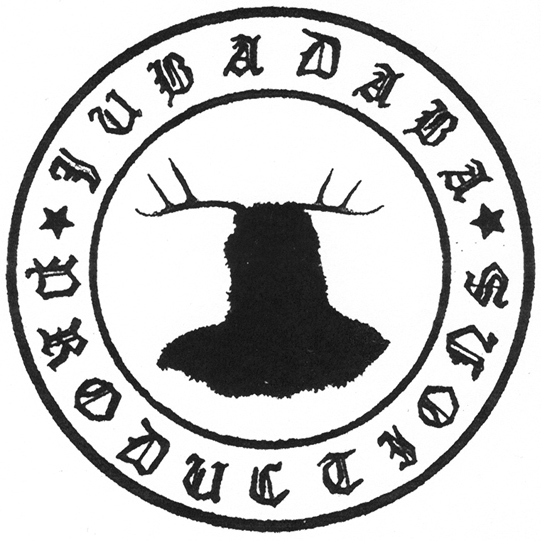 (Here's an old article I'm quite fond of about some old chums out doing what they're doing.)
Originally published July 17, 2010.
Words spoken in a dream tend to fade as a day progresses, to be lost in the clutter of the subconscious, waiting to emerge in a moment of eccentricity. Sometimes, though, those words will not be left to fade, and will cause a stir in the dreamer's reality.
"You don't need shoes to drive."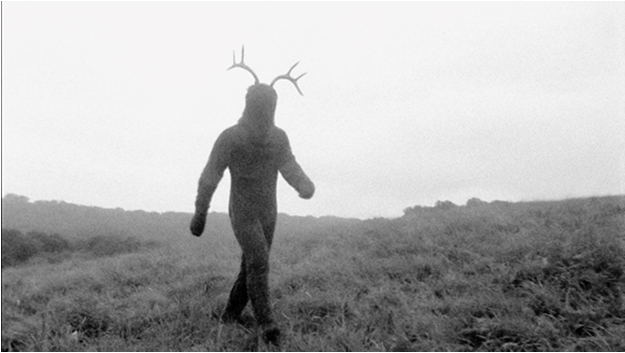 Jon Moses had this dream, in which his friend, Albert Birney, stood by the ocean and spoke those fated words. Soon after, Albert had a dream where his little brother turned into a crayon. Three years later, what sense they found in their dreams has resulted in the near completion of 'The Beast Pageant'.
Albert and Jon, of Jubadaba Productions, wrote and directed the film together. Shot by Albert on a 16mm Bolex camera that was rescued from a dumpster, 'The Beast Pageant' tells the tale of Abraham (played by Jon), whose only companion is a machine in his home. But one day, a tiny cowboy bursts from his body and leads Abraham into the wild. You can re-read that if you like. Whether or not we will find the connections between the dreams and the film, Albert and Jon have created a story of fantastic characters and adventure. All sets were built by hand in an old brick building, costumes were made, puppetry, animation, and original music was developed. With the help of friends and the community, their passion and creativity has been greatly rewarded, making this production an entirely independent endeavour.
As post-production nears completion, excitement grows as screening opportunities emerge. The first will be held at The Dryden Theater at the George Eastman House, Sunday, September 26th at 7:00pm. More times and dates will follow, as well as screenings in a friend's basement. When asked about how it feels as the project nears its end, the duo had this to say: "It feels like taking a bubble bath in warm milk while listening to Enya."
Whether those words came from a dream are unknown at this time.